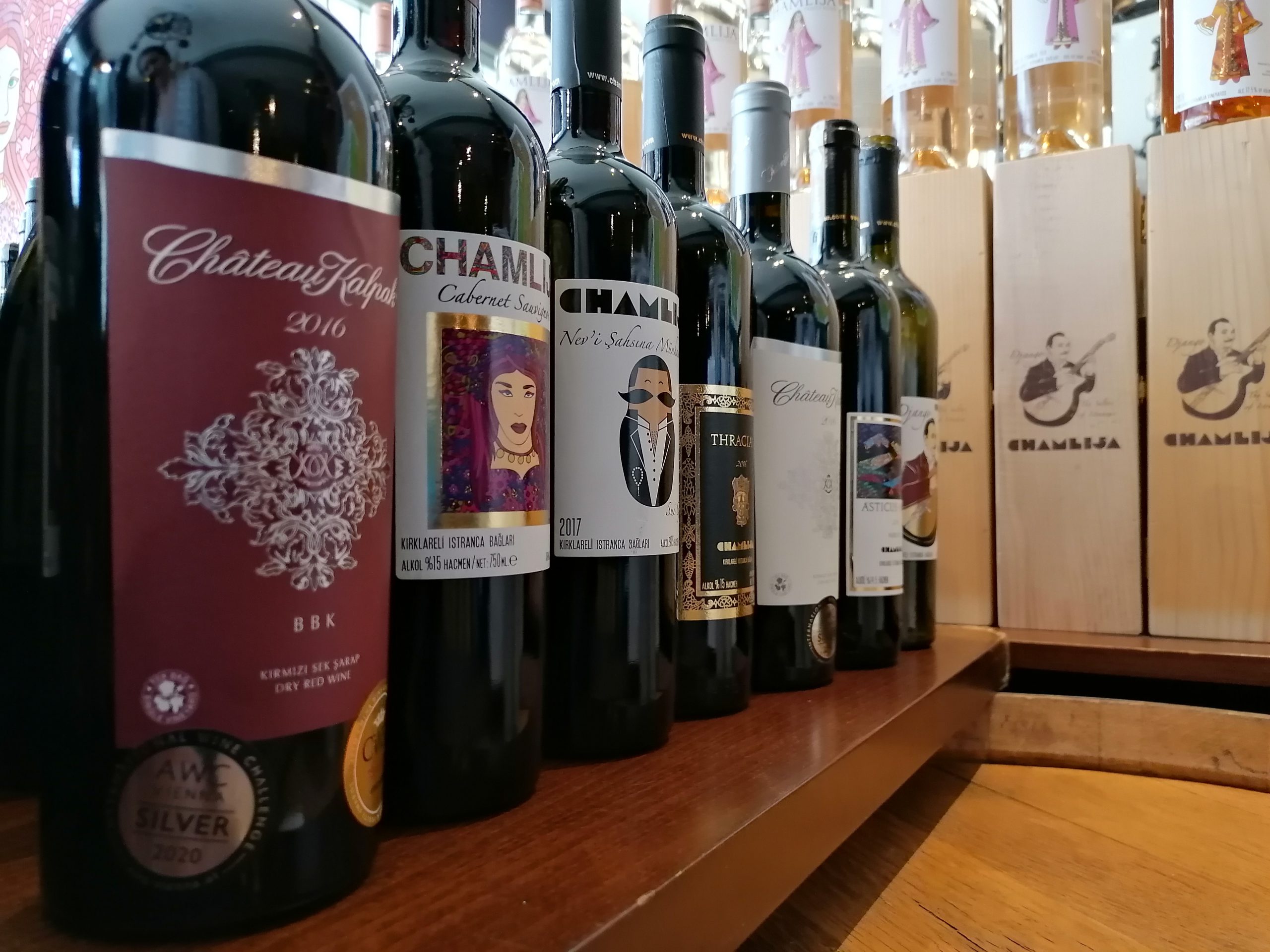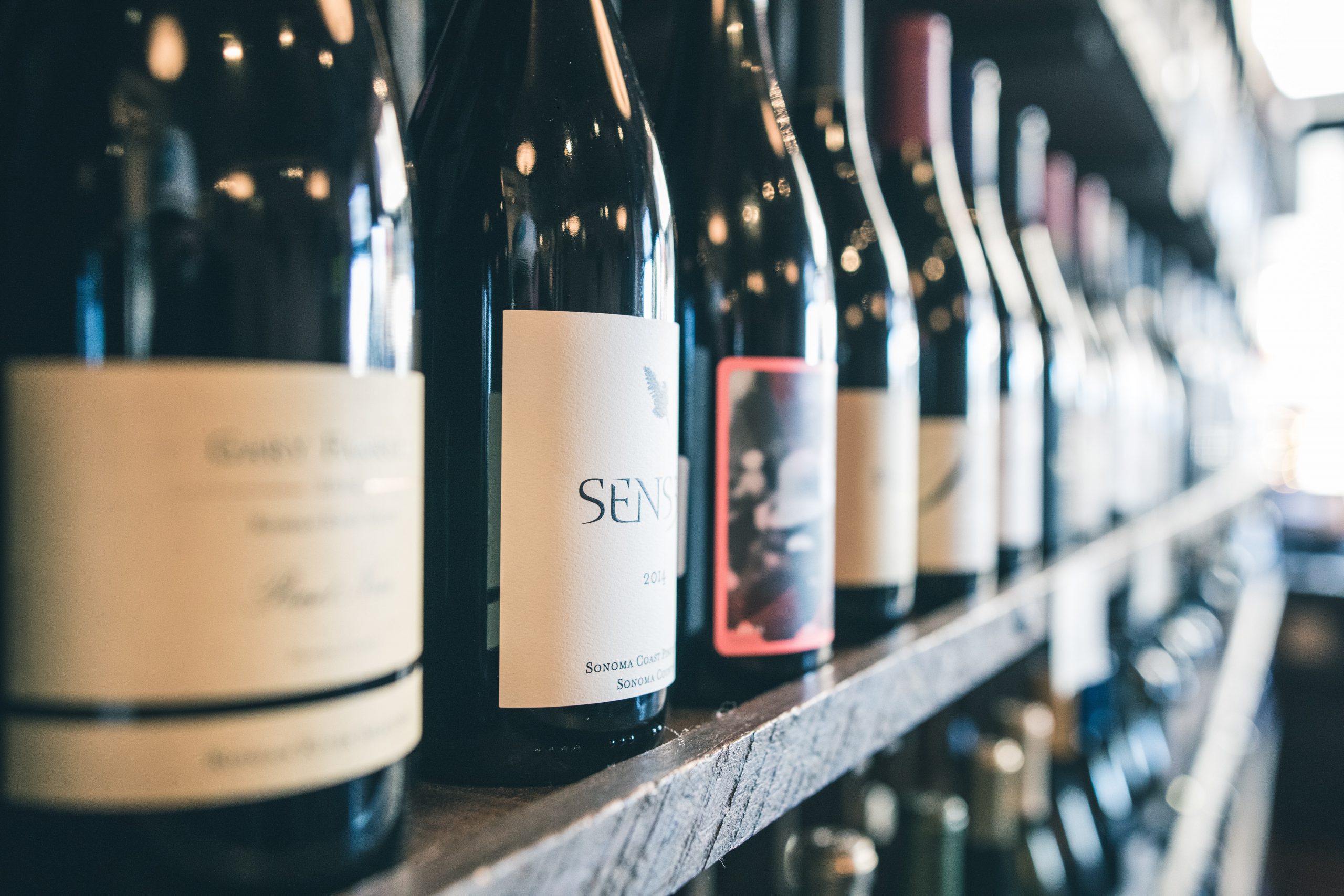 scott-warman-h4AGlo55tTA-unsplash
---
---
Based in beautiful Warwick, the heart of England, and trading since 2013, we are an independent Turkish wine importer and distributor, specialising in serving boutique wines in our wine bar/shop located on Smith Street
We are working closely with boutique, small, family run producers –Chamlija Winery, Chateau Kalpak, and Gurbuz Winery – who have a passion for what they d
Chateau Kalpak Vineyards
Chateau Kalpak's journey began in 1991. After 21 years of living in the US and Paris, he returned to Turkey and experienced a dramatic change in life philosophy: Bulent has left investment banking to establish a vineyard and a winery. He acquired the initial parcels in the beginning of 1992 and established a trial vineyard in the village of Arapli in Şarköy (Tekirdağ). He experimented with various clones, planting techniques, trellis/pruning systems, and wine making. The experience he gained in Arapli and the knowledge he gained through travelling to over 100 wineries around the world he applied in the establishment of the Chateau Kalpak Vineyards. In 2003 he finally opened up Chateau Kalpak. This whole process took him about 12 years. Chateau Kalpak made his our first wines in the brand new winery in 2010 and patiently waited until the maturity of these wines which were released in 2013.
Gurbuz Winery
Akin Gurbuz is a winemaker and wine consultant for several prestigious wineries in Turkey. He has a Bachelor of Science degree in Viticulture and Enology from the University of California, Davis. In addition, Akin Gurbuz completed his Masters in Computer and Information System at City University of New York, Brooklyn College. Akin is the founder of Gurbuz Gida AS located in Lulerburgaz, Kirklareli Province– an Istanbul-based company that is focusing on the production of premium Turkish wines. He is a judge for the International Wine Challenge Competitions in London. He regularly attends wine competitions, symposiums, wine tastings and wine education events around the world. He organizes and gives local and international seminars about vineyard management and winemaking for both the home-winemaker and wine industry professionals. Akin is interested in sustainable, organic and biodynamic practices in grape growing and winemaking. He is a strong supporter of clustering in the wine business. He is a founder of the Winemakers of Thrace group and one of the founders of the Turkish Wine Bloggers group.
Chamlija Winery
The Çamlıca family has been engaged in farming since 1935 in the town of Büyükkarkan, Lüleburgaz. The first generation of the family immigrated to Turkey in 1935 from the town of Kubadin- province of Bulgaria. Kubadin's name was changed by the Bulgarian government, and new name was given in reference to the cultivation of American rootstock vines, which were first grown in Bulgaria after phylloxera, in Kubadin. It means 'Vineyard place'. Mustafa Çamlıca, is a third generation 'fine wine' wine investor, is the name behind this initiative. The company name comes from İrem Çamlıca, the daughter of Mustafa Çamlıca -who creates all the labels.
All the vineyards are located in Kirklareli Province. The Bulgarian name of Kirklareli was Lozengrad, which means "The city of Vines". There is currently 90 hectares under vine . There plantings are some of the highest density in the Balkans and Turkey, ranging from 5,000 to 6,666 vines per hectare , with some vineyards even at 10 ,000!
The aim of high-density planting is to enhance quality and encourage deep root systems to express the full potential of the terroir. The Strandja Massif has a dominant effect on Chamlija vineyard soils and climates.
We are proud to be promoting Turkish producers and indigenous Turkish grapes including Narince, Papaskarasi, and Kalecik Karasi; we also provide European grapes varieties including Merlot, Cabernet Sauvignon, Cabernet Franc, Petit Verdot, Shiraz, Sauvignon Blanc, Chardonnay.
Please browse through our extensive wine list of Turkish boutique whites, reds, rose, natural wines.
---
NEW ARRIVALS
---
---
---